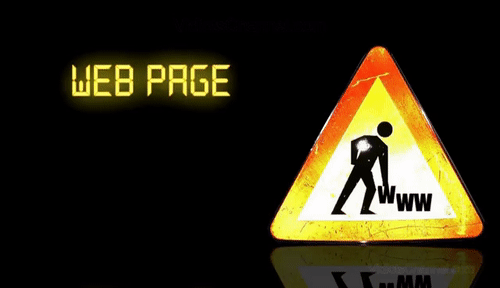 VISION
"The course focuses on producing competent managers who can serve the state,nation and international organizations with the know-how and acumen that meet ethical values as well."
MISSION
- To foster managerial skills with application-based pedagogy.
- To instil the ability to handle obstacles and succeed in making pragmatic decisions.
- To expose the students to the modern methods,techniques,technology and procedures of management that curve them to be refined global leaders.
- To nurture professionals woth global mind-set ,rich humane values and exiquishe personal integrity.
Developed and maintained by :
IT CELL ,Secab Association
Copyright © 2017, Secab Business School. All Rights Reserved.